The average operating time of a smartphone, today is similar to that of a notebook: three years. This technological life expectancy is not explicitly stated in the product manual, much less it is directly related to its warranty period, because there are always exceptions. However, what most interferes with its usability is the day-to-day unexpectedness and lack of care needed to handle it.
You can also fool anyone who thinks that to use a cell phone you just have to "tune it in", push all the possible keys, tinker with a function that you do not know, download all the free applications, buy only one hood, put it in any corner and ready! Unfortunately, that's not quite the case. And it is by these and other oversights that the apparatus sometimes barely survives.
If you do not plan to lose your cell phone so early, then check out ten tips to make it last longer:
The power of a capinha
Just as every good superhero needs a cover, so does the cell phone need one. The life-saving smartphone with as many functions as possible and even imaginable. So buying smartphone cover is the simplest tip and one of the most important.
The cover is not a guarantee of protection, but the use of it prevents the mobile device from falling, unplanned weather and ordinary accidents. So do not think twice about buying a cap.
Film screen
Even though it is slightly more expensive than normal, applying the glass film prevents the display from cracking, scratching and being damaged by falling or contact with objects. In addition, the film keeps the touch screen working smoothly.
Daily cleaning
Cleaning the cell phone does not improve its performance. However, keeping you in good physical shape helps you protect your internal system, as well as make it more presentable if you decide to sell it. To clean it, simply use a dry cloth with a penguin of alcohol gel. That is enough for hygiene, as long as it is frequent.
Digital security
Today, it's rare to find someone who does not access e-mail, social networks, websites, news and even purchases through a mobile device.However, it is not enough just to take care of him physically. This dependence on the smartphone has attracted the attention of  cybercriminals  who take advantage to stop infecting devices with viruses that can cause irreparable damage.
In this case, the most common threat are  viruses called malwares,which focus on  stealing information from users to harm them in various ways.Hackers benefit from this data to remain in  hiding online and blame the victims for their actions. So be wary of strange links and applications that ask for more information than they should. And, for your protection, always have a virus scanner installed on your device. After all, your phone is your life!
Beware of the pocket of the pants
The most common when leaving home is to put the mobile device in the pocket of the pants, in the backpack or in the bag. However, if you do this, do not leave it with other objects, because the sensitivity is so great that some accidents may be inevitable, such as: a scratched or even cracked key.If it is close to some liquid (bottle, perfume bottle, tube of cream), which may leak, immediately remove it closely, because the risk of spoiling it is really great.
Bathroom no way!
Unlike you, the cell phone does not have to go to the restroom. No matter how clean the environment is, some bacteria remain in place and even inadvertently they can go into your device. Humidity is also a strong enemy.When bathing, for example, the moisture that remains in the air can corrode the internal circuits of it. In addition, there is a risk of the smartphone slipping out of your pocket or hand and into the toilet. After that, not by a miracle does it work again.
App addiction
The more applications the better. Right? Wrong! What most people do not know, is that about half of the two million apps available on shopping and download sites are fake. They are created by criminals to obtain personal information from users. Therefore, always be aware when an application requests data, such as: full name, private passwords, bank information, documents, photos, among others. Your digital security is  worth gold.Here's how to identify a fake app.
The issue of internal memory
Avoid using the full internal memory of your phone. Leave about 2GB free, because when using the total available, the risk of it locking all the time is practically right. When this happens, choose to use a memory card.
Avoid knocking him over
If neither people are free to stumble and fall, let alone the cell phones.However, do your best not to knock him down. Every device supports small impacts, but if it is a very intense problem, the biggest problem will not be the cracked hood or the shattered screen, but the damaged internal circuits and the battery with no chance of survival.
Do not go out with him in your hands
Besides running the risk of knocking him down, walking with him in his hands catches the attention of thieves. So keep it in your pocket or stored in a secure compartment inside the bag or backpack. It seems that not, but simple actions generate great results, including, the mobile.
Gallery
Inside the battery-free cell phone of the future
Source: www.androidcentral.com
NEW WAY TO SAVE BATTERY LIFE ON ANDROID DEVICE
Source: pop9ja.blogspot.com
Cell Phone Battery Optimization – Electronicshadow.org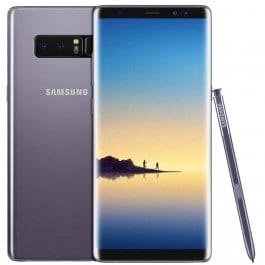 Source: electronicshadow.org
How to Get Minutes for Free on Prepaid Phones: 4 Steps
Source: www.wikihow.com
The Basic Guide To Saving Your Android Phone's Battery Life
Source: www.addictivetips.com
Tornado, severe weather slam Wasatch Front on the first …
Source: kutv.com
Win an iPhone 6 Plus (COMPETITION CLOSED)
Source: pixelvulture.com
INV: Here How to recondition phone battery
Source: marktobe.blogspot.com
Single-car crash turns into series of wrecks on I-15 north …
Source: kutv.com
Melania Trump appears in Md. court over 'escort' blog …
Source: kutv.com
Review: 'The Man From U.N.C.L.E.' is high style, low …
Source: kutv.com
How your smartwatch could give your credit card PIN away …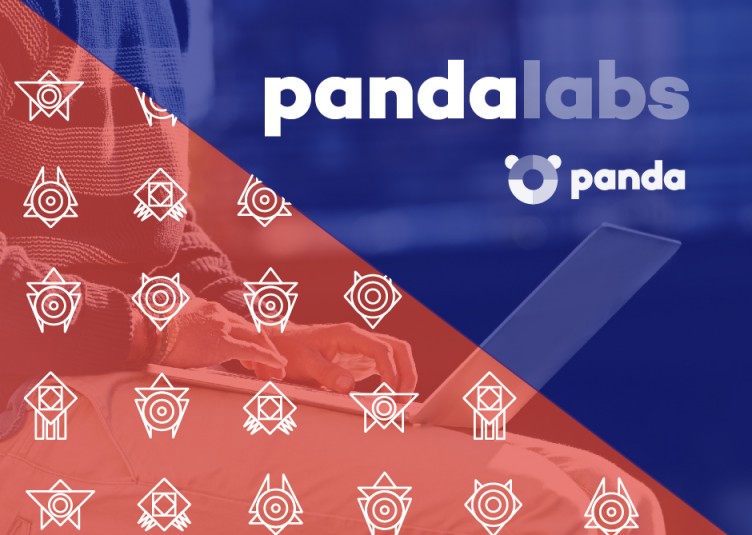 Source: www.pandasecurity.com
Toddler Shopping Spree at the Local Dollar Store
Source: mom.me
Utah residents return after fleeing homes from Dollar …
Source: kutv.com
/cosplay/
Source: tf2chan.net
12 Wacky and Unusual Scholarships ‒ Money Talks News
Source: www.moneytalksnews.com
Ten Forest and Mountain Survival Tips
Source: www.instructables.com
Basic Car Maintenance Every Woman Should Pay Attention To
Source: www.cookiesandclogs.com